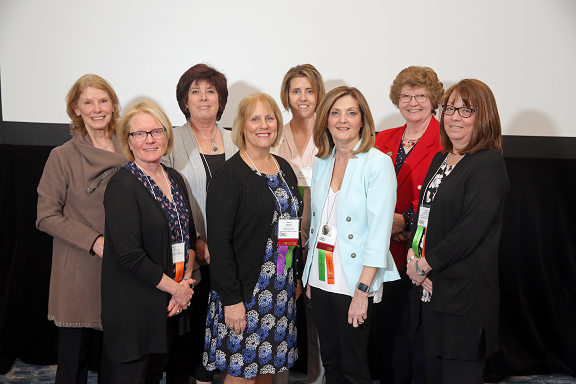 Through the work of the Advocacy Committee, ONL NJ keeps abreast of the latest issues affecting nursing on legislative, regulatory and practice areas. The overall purpose is to influence and have a measurable impact on healthcare policy in New Jersey. The strategic objectives of the ONL NJ advocacy and policy efforts include the following:
Seek to proactively impact political and legislative issues related to nursing practice and healthcare
Meet with legislators and attend legislative forums to represent  NJ nurses and healthcare interests
Contribute to the development and presentation of position statements
Maintain representatives in Trenton who seek to establish relationships with legislators and keep us informed on nursing related policies and bills.